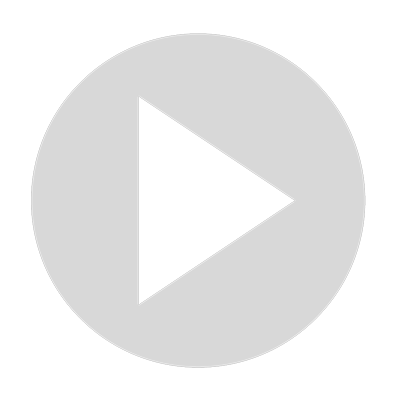 Top 13 Travel Destinations to visit in 2022
13 Travel Destinations Where American Tourists Can Go for Vacation
Vacation after two years is on peck. Though last year didn't eliminate the pandemic entirely but gave travellers hope to plan their trip this year. Now Americans can prepare their passport for travelling abroad or can explore some exotic places within the US. This video will help you to know where American tourists can be in this promising year and coming days when travel destinations are opening their doors for every traveller.
Show More
Show Less
Latest Videos
10:00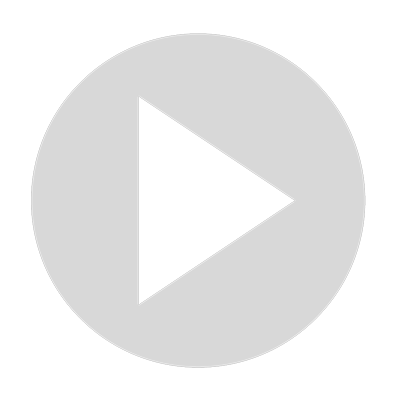 BEST PLACES TO VISIT IN KUALA LUMPUR
6:19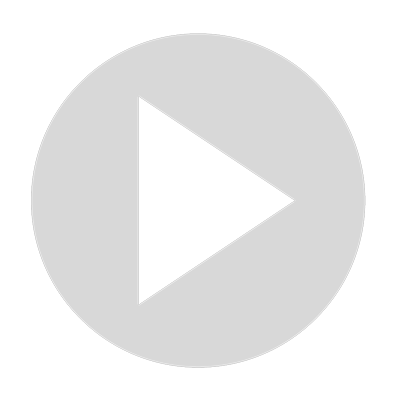 Places to visit & things to do in Zurich
4:55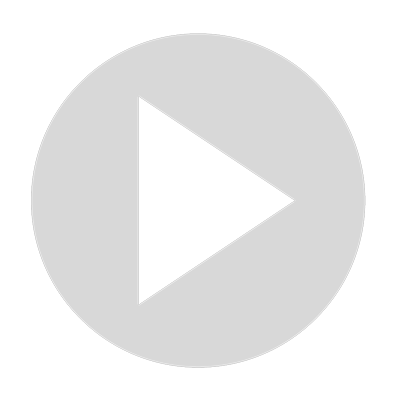 3:15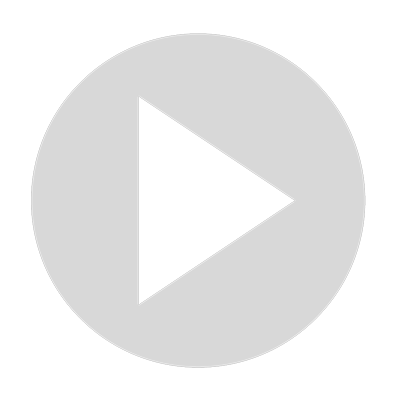 HOW TO BOOK A HOTEL WITHOUT CREDIT CARD